How to Price Your Work (when you're just starting out...)
By
Hale Productions
·
2 minute read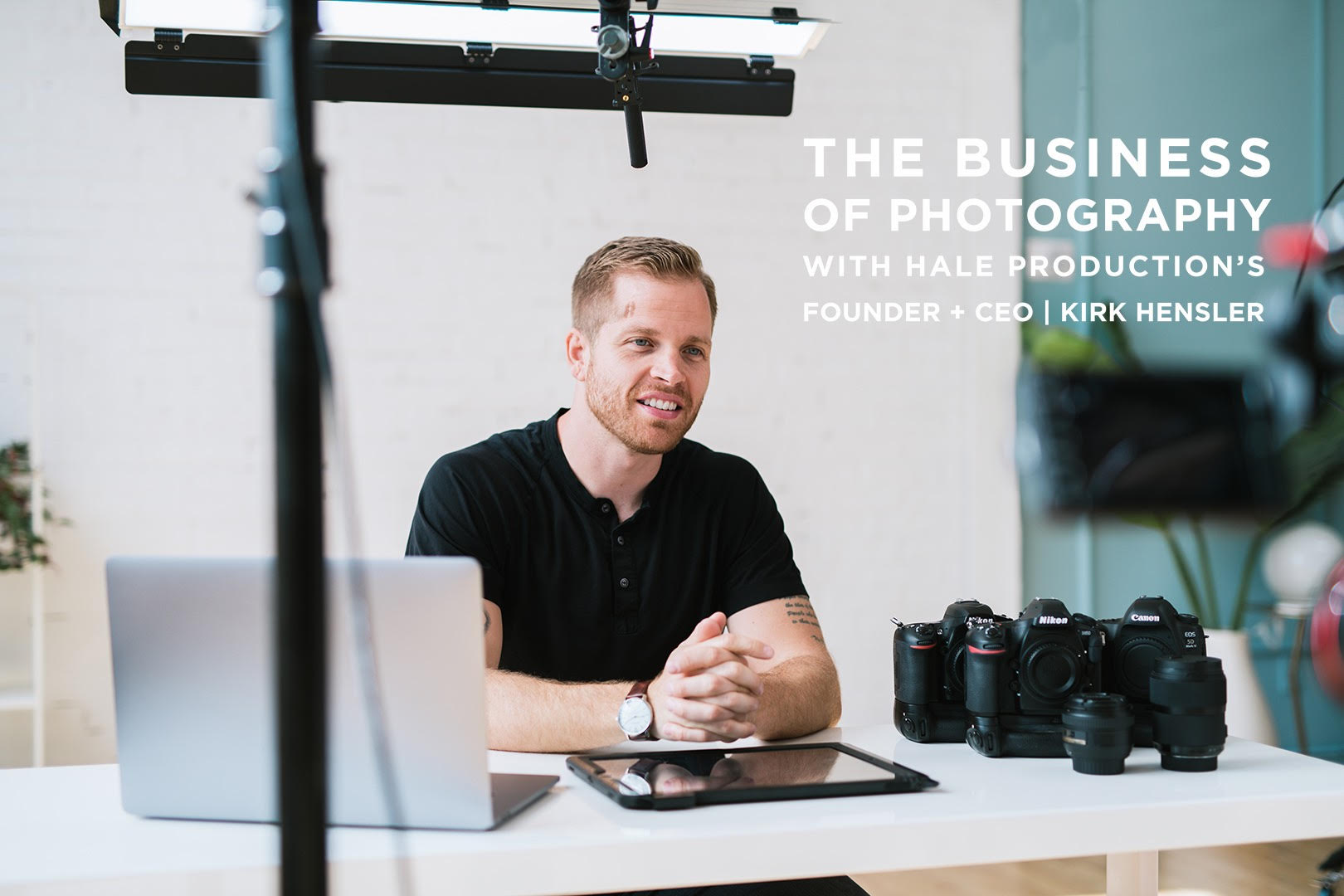 We recently reached out to our friends on Instagram and asked them to share their questions and challenges regarding the photography industry. Pricing, and how to appropriately price your work, was a common theme — as well as how we grew Hale Production Studios from a two person team shooting families to shooting commercials for $100 million dollar international brands. Our business has changed over the years, providing us with more flexibility, but also a lot more risk. We wouldn't have been able to grow our business without a good understanding of how to price and value our work. It has changed dramatically, and it will for you too.
When we first started, our pricing strategy wasn't as clear as it is today — as it was almost completely dependent on need. But over time, we've learned that pricing work can be simplified by focusing on a few key factors: your time, your ego, and your workload. These same quantifiers continue to direct our work as Hale grows. Read the CliffsNotes below, or scroll down for our video on 'How To Set Your Prices.'
Have a question? Reach out to us at info@haleproductionstudios.com or send us a DM on Instagram.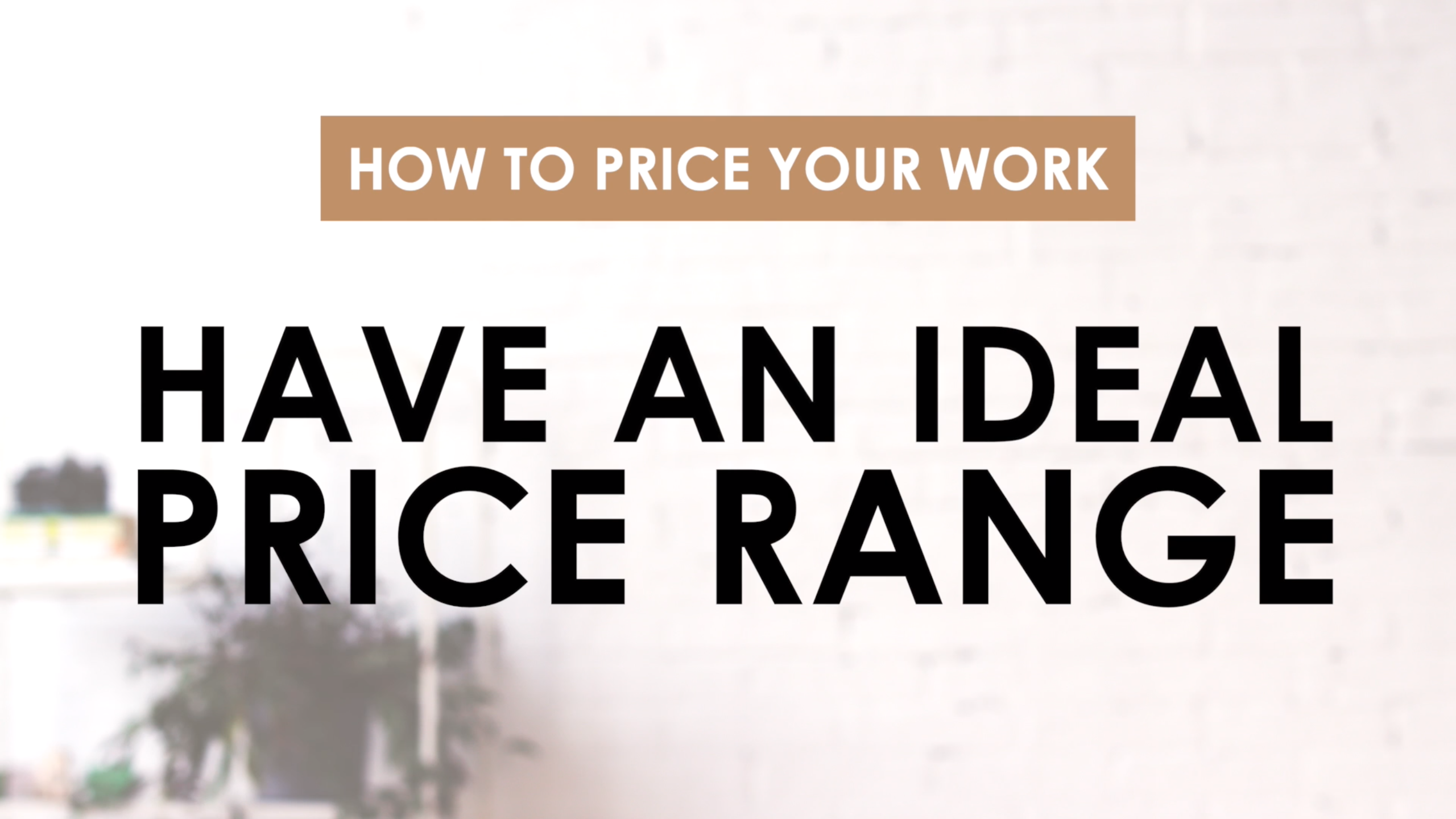 TIME: Have an ideal price range in mind based on how many hours something will take.
We'd recommend between $30 - $100/hour when just starting.

A two hour photoshoot is probably two hours of planning, two hours of shooting, and two hours of editing. For a total of six hours, you'd charge somewhere between $180-$600. The amount depends honestly on how badly you need the work, if the job will advance your career, where you honestly are at with your skillset, and the complexity of the job.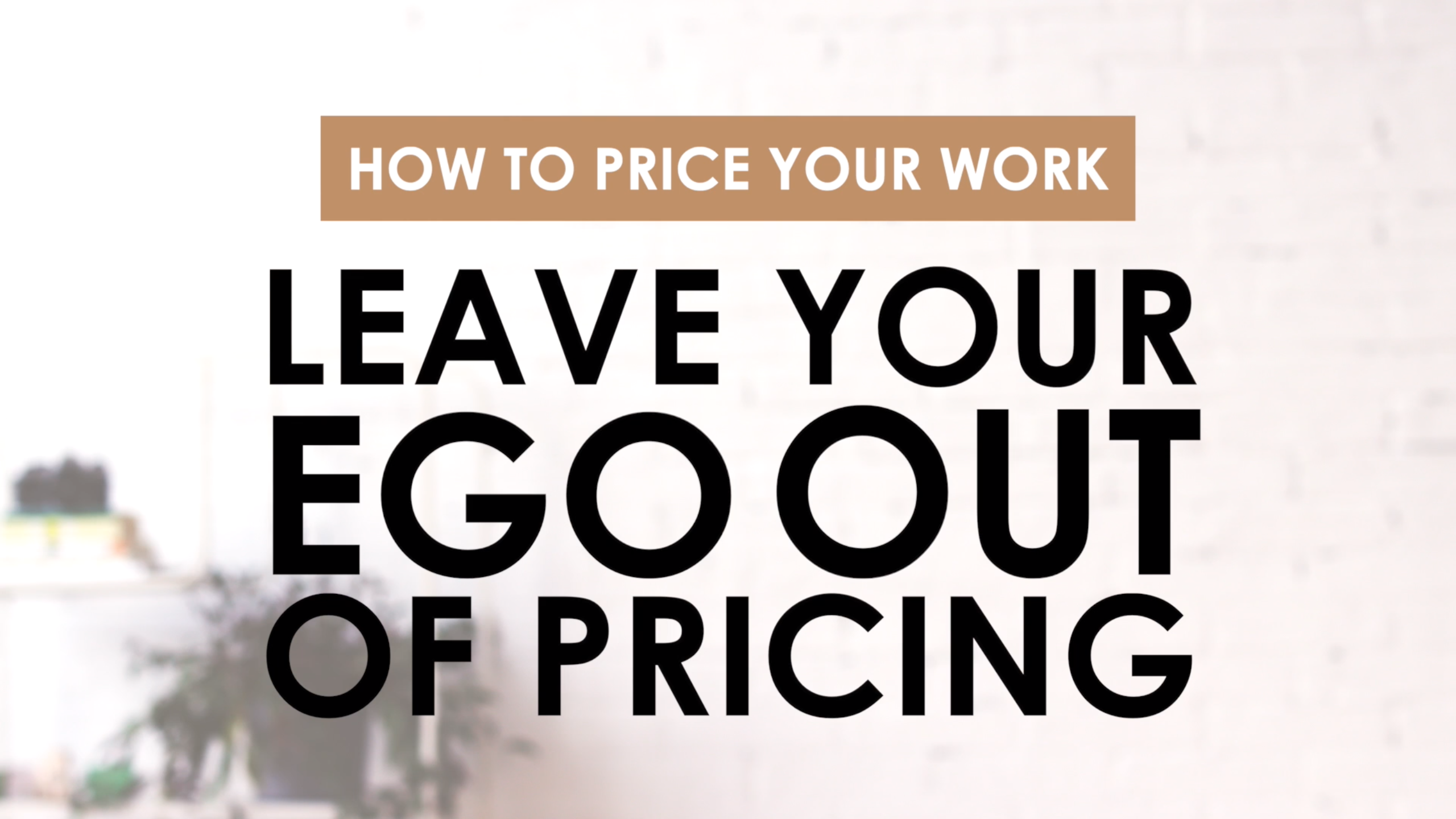 EGO: Leave your ego out of it.
We frequently hear from artists the need to be paid what they are worth in order to not be taken advantage of. That's a personal thing...that's a relationship thing. Doing photography full time is a business, and all businesses are based on agreements. In the beginning of your career — getting paid anything is exciting. Take the work and over time you will be so busy that you get to dictate the prices you feel you really deserve.

Getting the experience early on, no matter the job, makes pricing more of a conversation and less of a guess because you will be speaking from direct experience.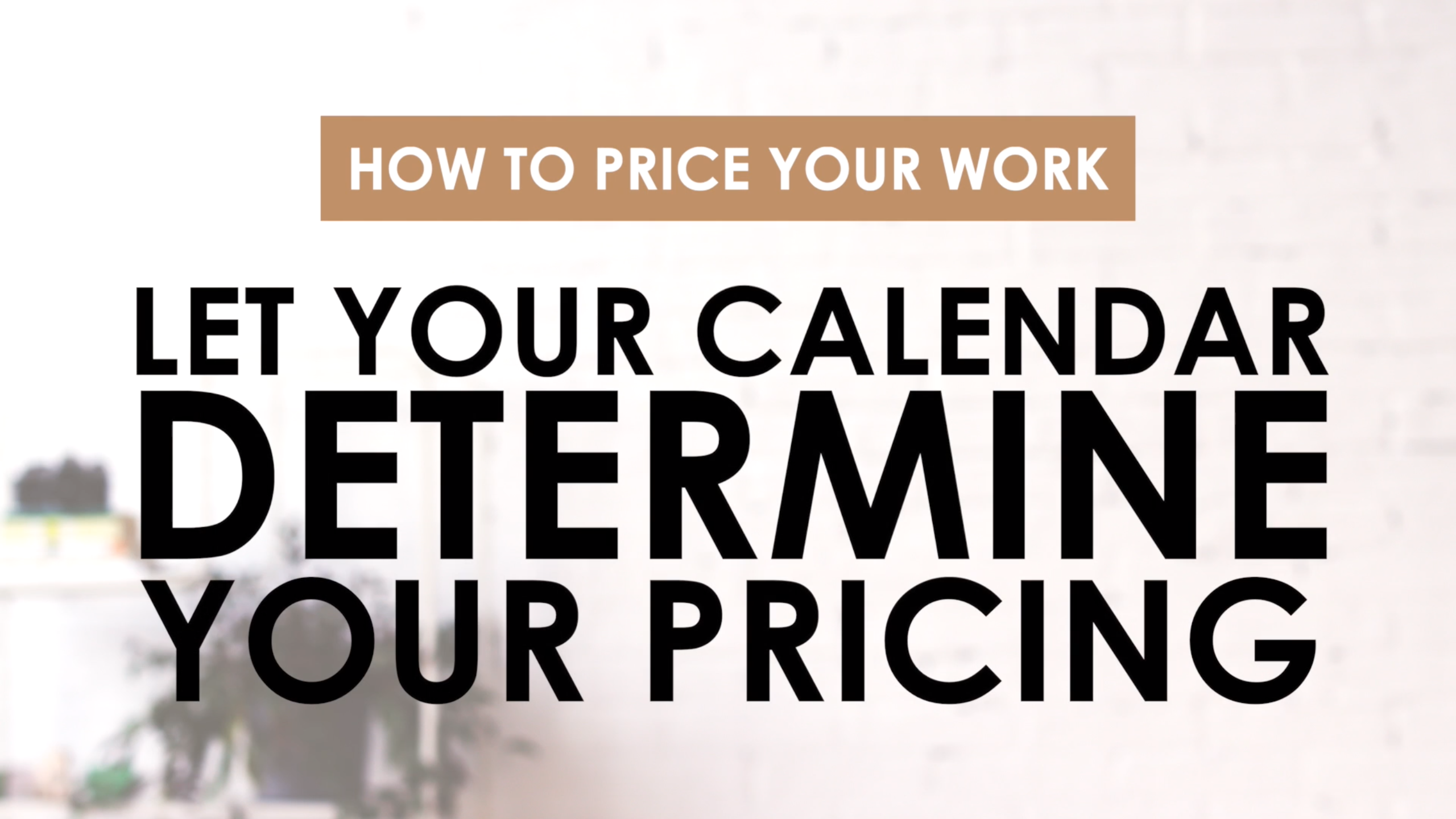 WORKLOAD: Let your calendar determine price increases.
Sometimes fancy people with fancy degrees want to earn their maximum potential before they have enough experience. You have to accept that you are going to be working at a discount early on in your career... sometimes even free if the relationship can benefit you (but we wouldn't recommend this too frequently).

Once you become too busy to respond to these discounted shoots, that's the world telling you that it's time to increase your pricing. Over time, your skills will have improved — and you'll feel more confident in your ability to negotiate with a client.
Pricing isn't a perfect science and, at the end of the day, you have to feel good about the work you're doing. I've always found that when you have a plan in mind you don't get so caught up in the details — worrying whether you're getting taken advantage of or if you've perfected your pricing module early on. If you focus on a larger picture — growing your business and becoming a better photographer/videographer then you will see every single job as an opportunity to learn… and in that mindset, you cannot possibly lose!
Get in touch with us if your product or brand needs original content! info@haleproductionstudios.com