Raw Juicery
By
Hale Productions
·
1 minute read
RAW Juicery is an LA-based brand that produces cold pressed beverages using unique, locally sourced ingredients. We love RAW's team, their vision and the branding — plus their 'Boss Tonic' gets us through the day. With distribution across the U.S., RAW Juicery needs content that can speak to multiple markets while still staying on brand. That's where we come in.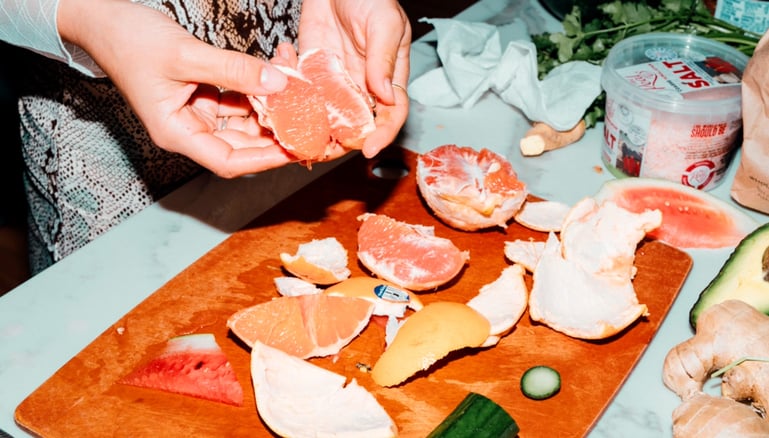 We've been working with RAW Juicery for a few months now and have produced a variety of lifestyle shoots — both here in San Diego and in LA. We recently mixed it up and styled a series of product shots for their team, experimenting with a different aesthetic than is typical for the brand's content (and ours).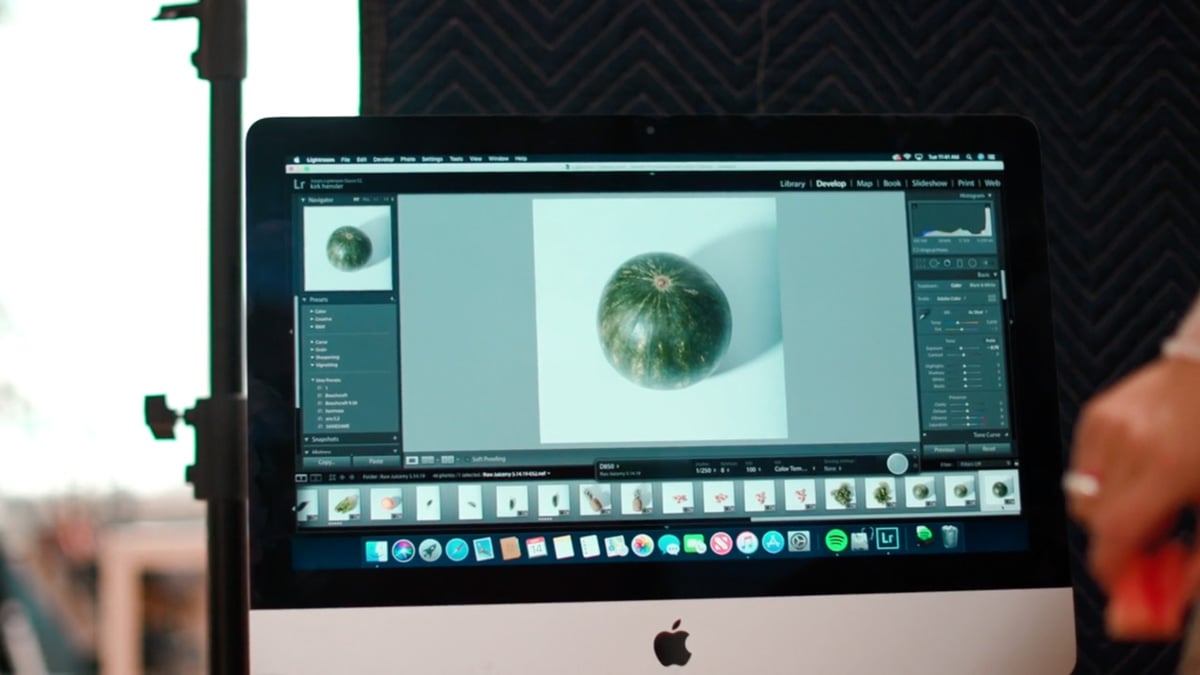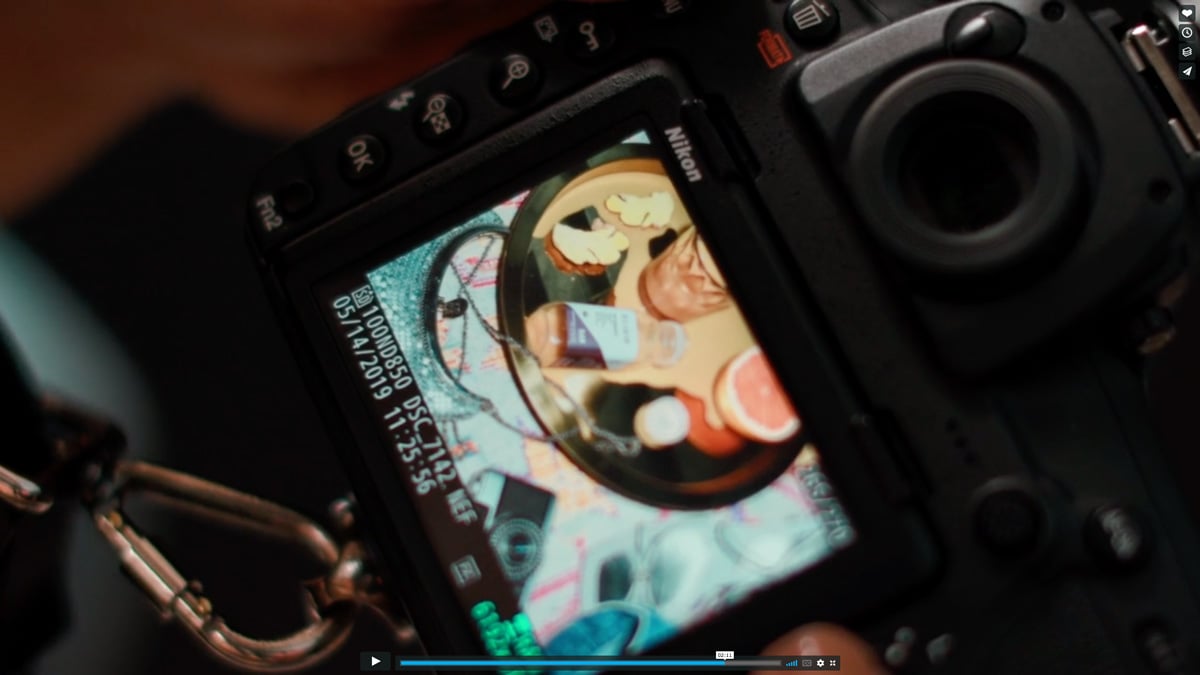 Our goal for this shoot with RAW Juicery was to capture product in a way that still told a story. Styling a shoot with pieces from everyday life is key for any of our clients, but here we took it to another level. We used a speed light and lots of flash to capture funky, candid shots that feel like your normal life….but better. Simultaneously, we were photographing the ingredients for each juice, which tell another part of RAW's story. We love how both of these setups turned out — the resulting images feel really current and the process, while definitely nontraditional, pushed the boundaries of our team and inspired a lot of creativity.
Want to see behind the scenes of this shoot? Press play on the video below:
Get in touch with us if your product or brand needs original content!